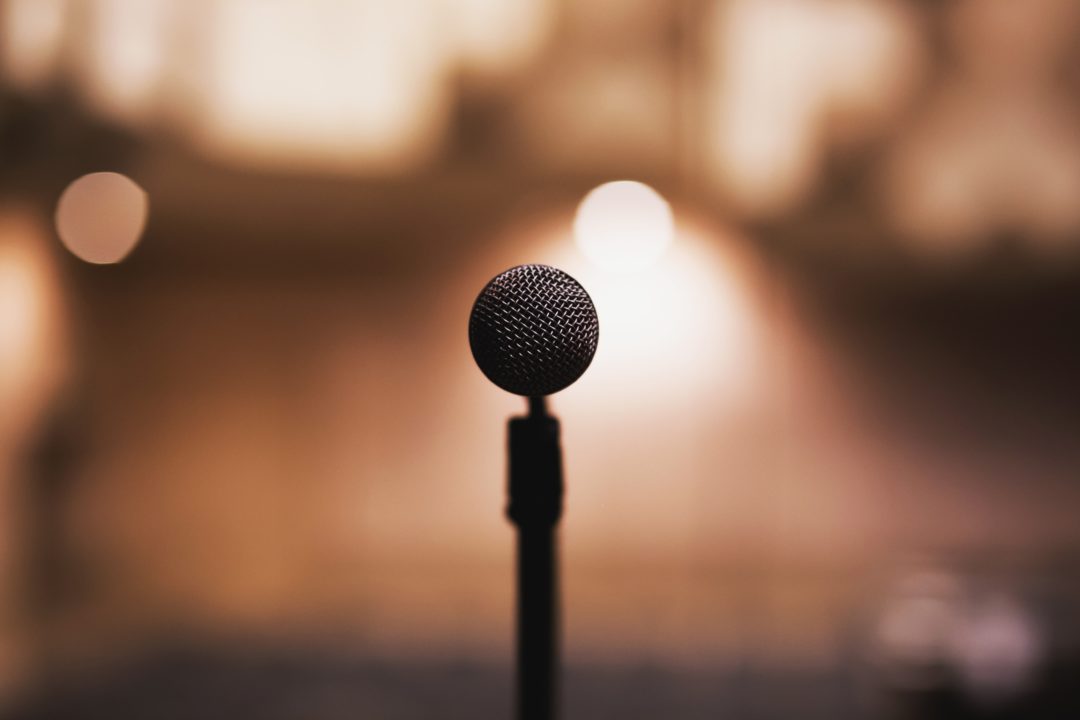 Are you ready for a new perspective??
You are interested in having Keesha Starr join your event as a Keynote Speaker? That's great!
She has been speaking in front of audiences of all ages and sizes for the last 24 years, and would love to be a part of your next event.
Please complete the information below and someone from our team will reach out to you with more details.